As a large international institution we seek to have a positive effect on every social environment that we come in to contact with. Our greatest contribution is through engaging in activities such as School Fairs and Fundraisers, in which we raise funds that allow us to provide support to various charities and good causes.
At King's Group we go above and beyond our statutory responsibilities and are keen to engage in activities to further social good, beyond the interests of the company and our legal requirements. As a group we truly believe that we have a corporate social responsibility (CSR) towards the communities in which we operate.
We fulfil this commitment through cooperation and collaboration in educational and social programmes. CSR also ties in with the King's Group vision, mission and values that underpin our role in society. We support the local and wider communities as well as focusing on learning and development, not just of our pupils but also our staff.
raised in the 2019 Madrid Summer Fair
Image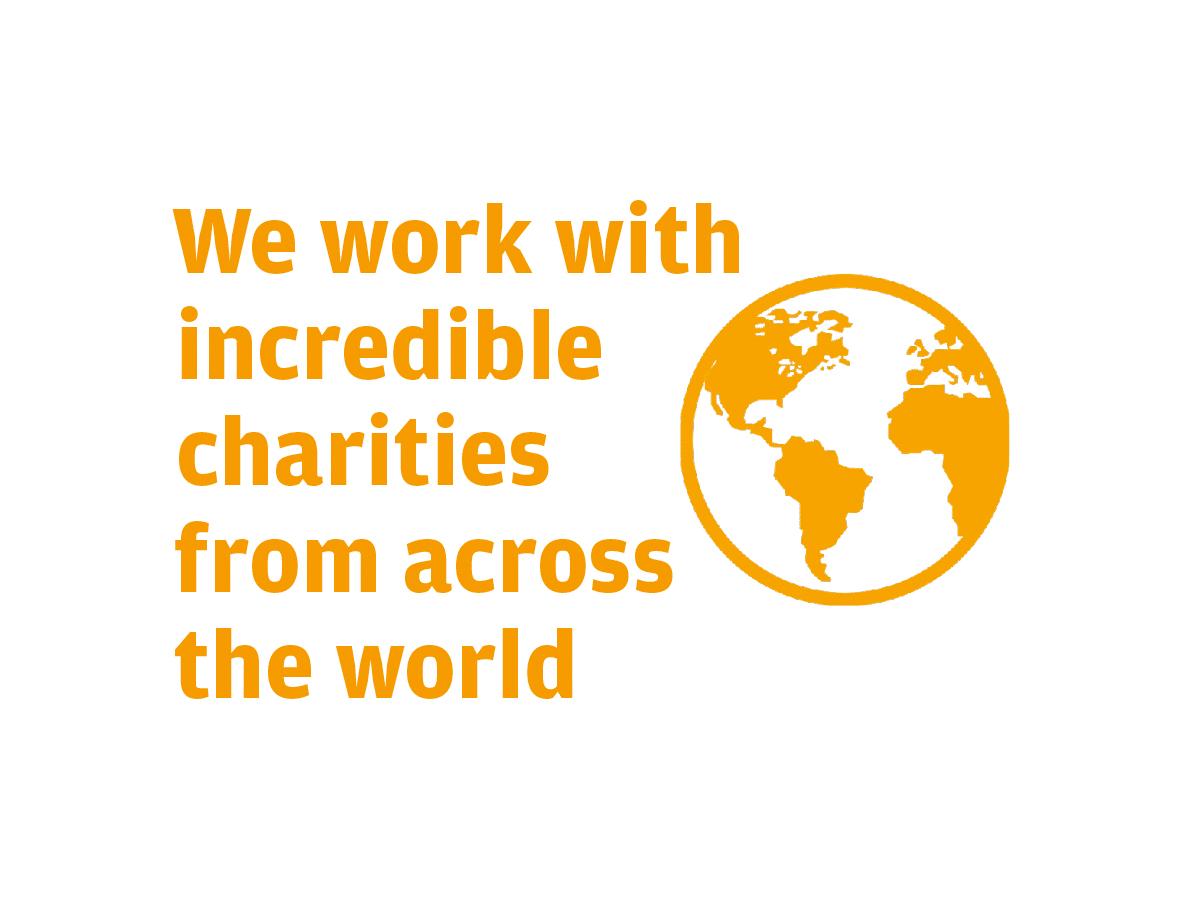 Image